Programming Team Update!
We are teaming up at BATS!!
You've likely already met one or both of us before…
We're Carrie and Alesha, and we are your BATS Programming Team!
As Alesha officially joins us in the role of Programmer this week - we are all super stoked!
Not only is Alesha a wonderful and vibrant person with many skills, is great to work with, and has calm, caring, no-nonsense vibes, this means that Carrie can focus on seeing through the initiatives that we started with the Adaptation Project in 2021.
Get to know Alesha and Carrie: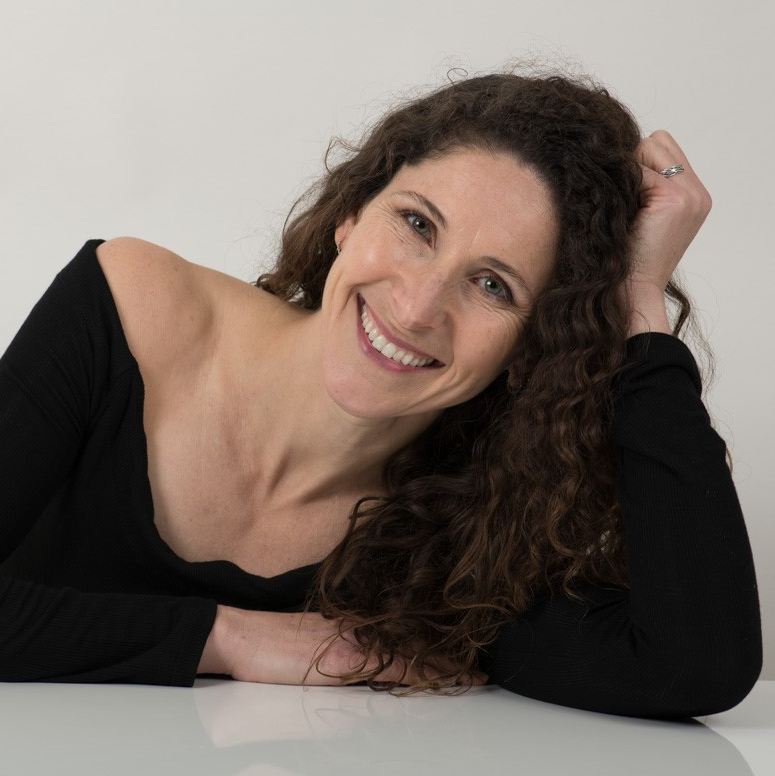 Kia ora e te whānau!
Alesha here, having a Nick Jonas - Camp Rock 2 moment to introduce myself (IYKYK). I've been with BATS for the past 6 months as the Programming Intern under Toi Māori Aotearoa, and am stoked to now be stepping into the BATS Programmer role! Woo!
I grew up in the bustling metropolis of Te Awamutu. My whakapapa traces back to Ngāti Maniapoto, Te Arawa, Tapuika, Mulifanua & Fugalei - if this makes us cuzzies then kia ora & hows mum?? Oh, and 1 sugar, oat milk & tea bag in pls.. hahaha.  
Creatively I've been a king-dabbler, trying my hand at producing, advising, writing, directing, editing & performance in theatre, film & TV. I've loved assisting in the programming of this year's Winter & Spring seasons,  and I am looking forward to everyone coming to BATS & soaking up all of the talent!
See you around!
BATS is the theatre I wish had been around when I graduated from acting school in Edmonton, Canada. With companies like Flight of the Conchords trialing their first musical-comedy iterations, and initiatives like the Young & Hungry Festival launching careers, it was one of the first places I was drawn to when I moved to Wellington in 1999. The opportunities that artists have always had at BATS to experiment and ask questions, to discover themselves and test their artmaking, and to build their community, have been awesome and inspiring to me. That's why in 2021, when the opportunity came for BATS to do its own experimenting, trialing of new models and ways of thinking, I was excited to join the team and see how we might make things even better for artists, and what we might discover and achieve by working in collaboration with the practitioners that continue to bring brave work to the stages here. I have learned so much from the relationships built in this past year and am delighted to now have a colleague in programming to share these learnings with and to continue to learn from and collaborate with. Welcome Alesha!
How things look for us moving forward:
Moving forward, Alesha will be overseeing our seasonal programming. They are your point person when it comes to putting on a show or event, or booking rehearsal time, shooting your cool new music video, or other space hire needs.
Carrie will continue to hold relationships with our festival and tertiary partners, as well as oversee the STAB and STAB LAB commissions, residencies and digital delivery program. With any luck (and support from funders and donors ) this will include the continuation of Co-Pros, along with Artist Studio Residencies.
What we look for when programming:
What the programming team thinks is important to remember is that BATS is not a typical 'venue for hire'. BATS champions exploration and expansion of our artists and the live art they create in a supportive and low risk environment. We primarily seek out new work, and opportunities for people of all ethnicities and disciplines at any stage of their career (see the BATS cycle below) to test ideas and push the limits of what live art can be. We have also been looking at ways to create more artist sustainability - through new models like the Co-Pro, development opportunities like residencies, and to build touring capability with other theatres, like The Basement in Auckland and Meteor in Hamilton. BATS is a dynamic development space. And that's why we love working here!