Surprise! Goodbye!
By Ben and Liz in the Biz!
It's the surprise party that everyone is invited to attend
Being a part of the improv community in Pōneke has meant the world to Liz and Ben. They've been performing together here for 4 years, and have made some lovely improv friends. Another fun fact about Liz and Ben is that they happen to be a couple who met and fell in love through improv. So you could say "They love improv and each other" – because they do! And they love you too and would love to say goodbye and "Surprise!" to you at their show!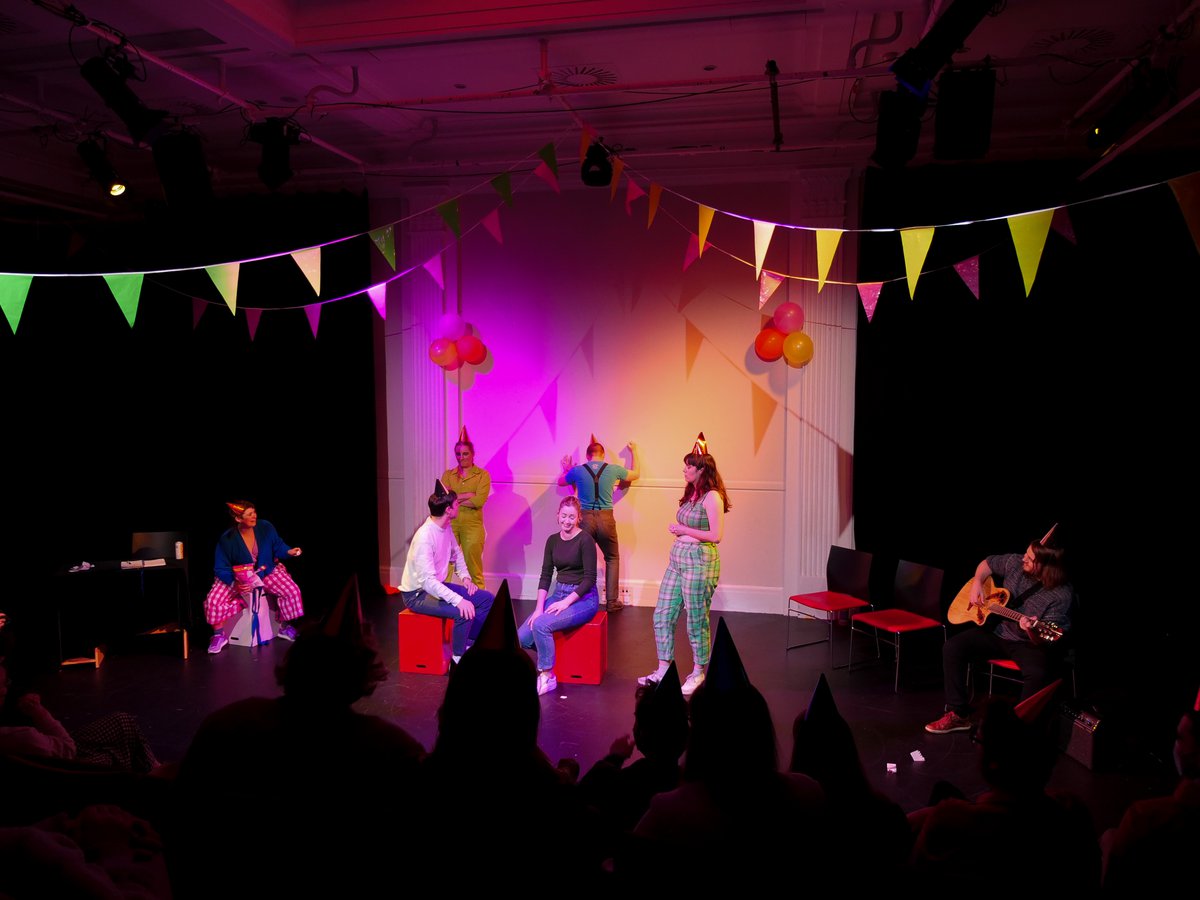 Surprise! Goodbye! is an improv show featuring Liz, Ben, and improvisers that the couple have wanted to play with for as long as they've been here. Liz and Ben will be surprised by special improv guests, who will surprise Liz and Ben once again with an idea for a show that they want to try right then and there.
This is the perfect sending off for two big improv nerds, ready to play improv with all their improv friends.
"

I can't wait to find out who will play with us!

"
Liz Butler
"

Yea I have no idea! There are so many amazing possibilities!

"
Ben Jardine
Don't want to forget? Click going on Facebook and follow Yellow Cat Collective for more!